Lynn is a sloped roofer by trade since 1973 and is a past president (2003 to 2006) of the Alberta Allied Roofing Association (AARA).
Terry Chase
Office Manager
Terry has been a member of our team for 15 years and counting. Her management skills are an asset to our company and she is a valued member of our team.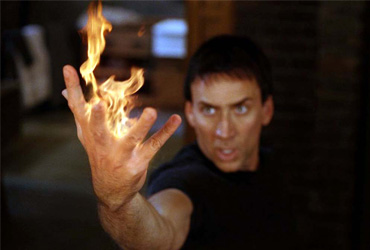 Ivan Shinkaruk
Estimator and Site Supervisor
Ivan has over 25 years experience in exterior renovations and has proven himself to be a huge asset to our company, both in professionalism and knowledge.